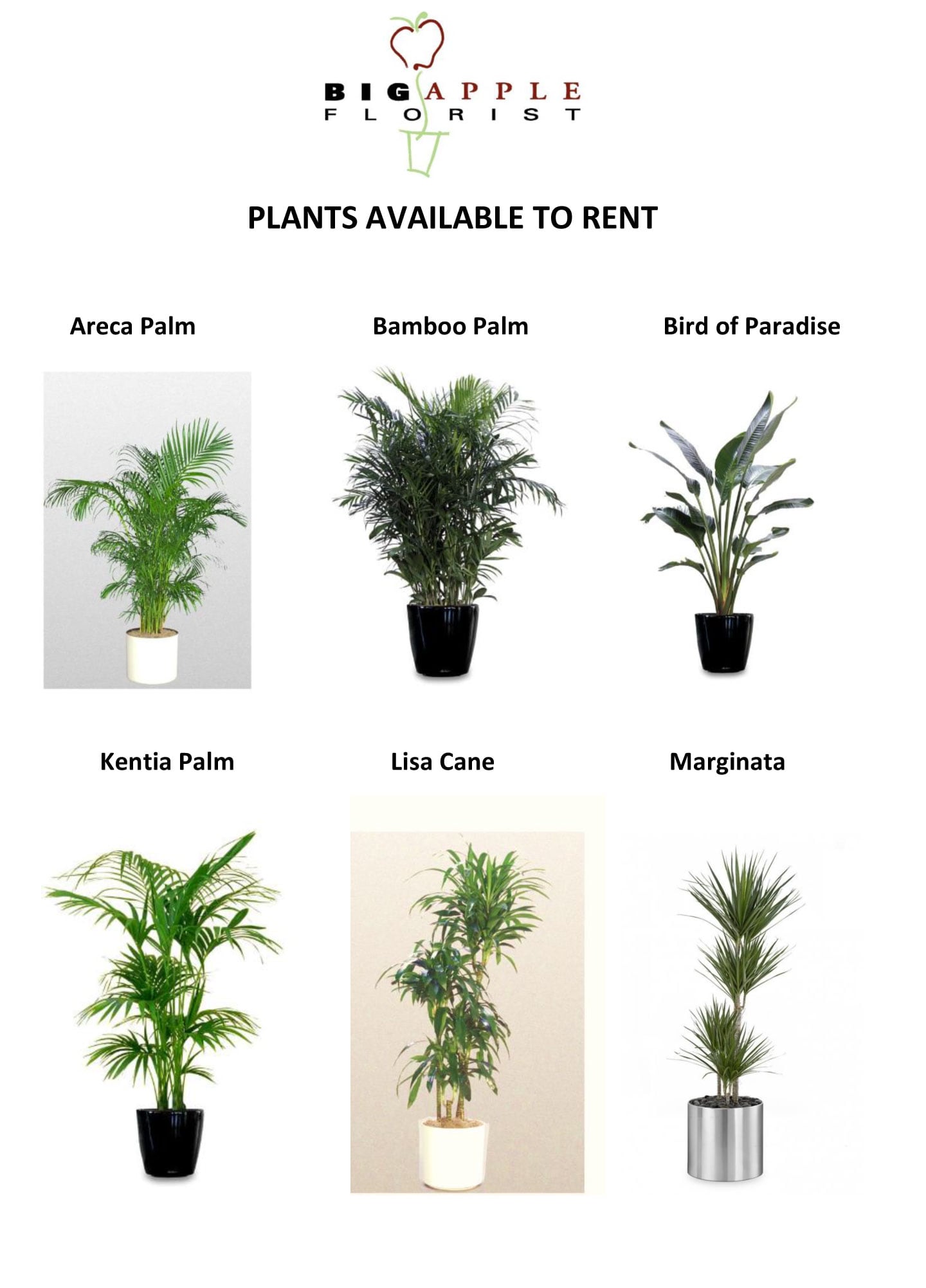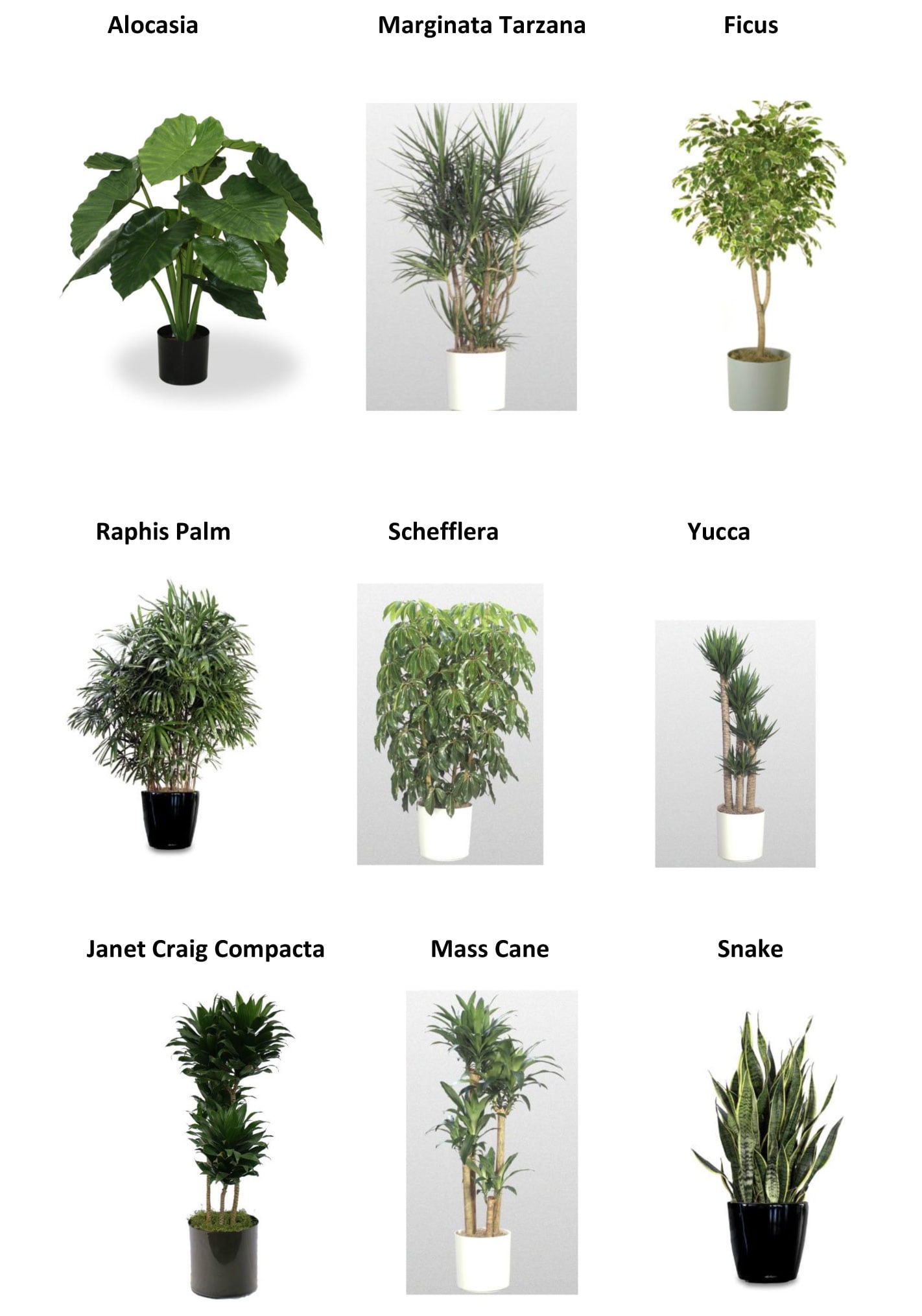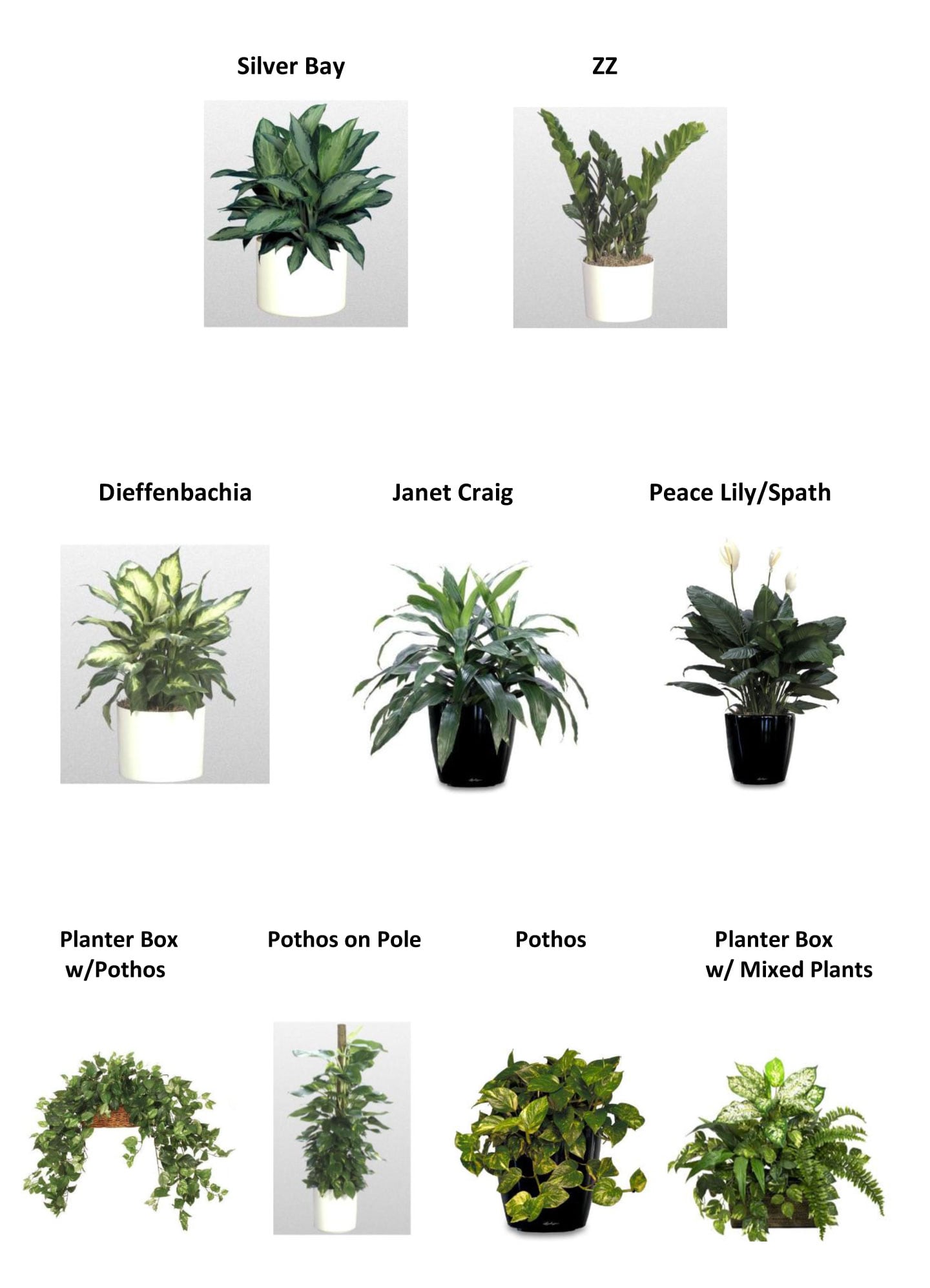 Looking to add a touch of greenery to your event or space? Big Apple Florist offers a wide variety of plants available for rental in New York City. Our expert team can help you choose the perfect plants to transform any space, whether it's for a corporate event, wedding, or other special occasion.
We offer both indoor and outdoor plants, including everything from small succulents to large trees. Our plants are carefully selected for their beauty and durability, ensuring they will thrive in any environment. Our team of skilled professionals will handle all the details, from delivery and setup to maintenance and care.
In addition to plant rental, we also offer landscaping services in NYC for both residential and commercial properties. Our experienced landscapers specialize in the design, creation, and maintenance of beautiful gardens and outdoor spaces. We work closely with our clients to create custom landscaping plans that fit their unique style and needs.
At Big Apple Florist, we are committed to providing exceptional service and quality products. Our team of experts has years of experience in the industry and are passionate about bringing the beauty of nature to your event or space. We offer competitive pricing and flexible rental options to fit any budget.
Elevate your event with our plant rental service in NYC. Choose from a variety of indoor and outdoor plants in our photo gallery. Contact us for more information.
For Weekly Office Flowers Subscription check our Weekly Home & Office Flowers page.
For Plant Rental Service in NYC and Plant Maintenance Service!